TEIXEIRA'S POLARIS SPECIALIZES IN BUILDING EMERGENCY UNITS FOR FIRE DEPARTMENTS AND EMS.
THIS IS ANOTHER CUSTOM BUILT FIRE ATTACK UTILITY VEHICLE BY TEIXEIRAS
OUR FIRE ATTACK UNITS ARE CAPABLE OF CARRYING 80 TO 100 GALLONS OF WATER, FOAM INDUCTORS, HOSE REELS, ETC.
WE OFFER GSA PRICING ON ALL POLARIS MACHINES AND ACCESSORIES.
************************************
*MANY DIFFERENT OPTIONS AND ACCESSORIES TO CHOOSE FROM, BUILD YOUR OWN CUSTOM UNIT TODAY!*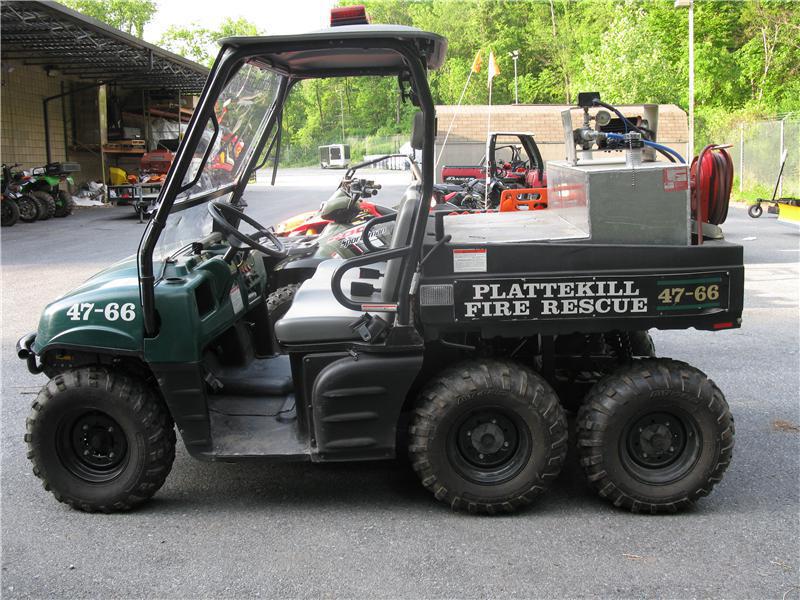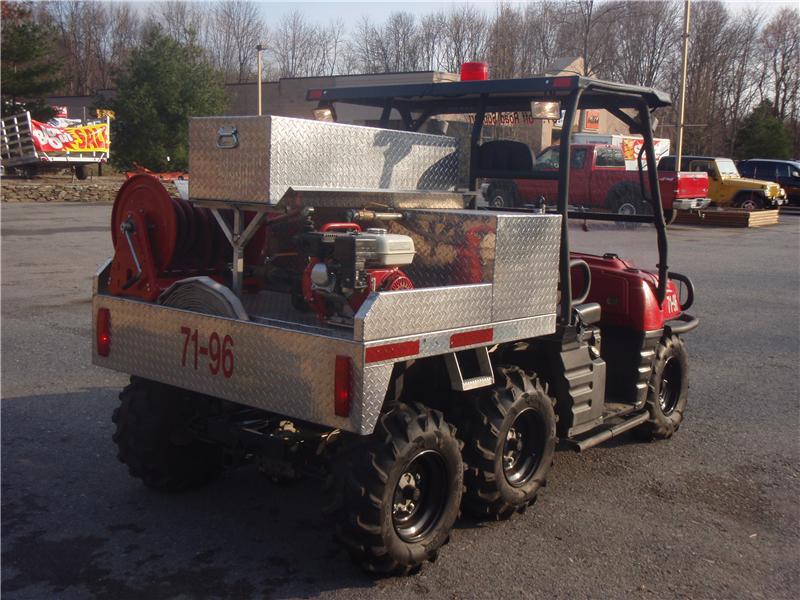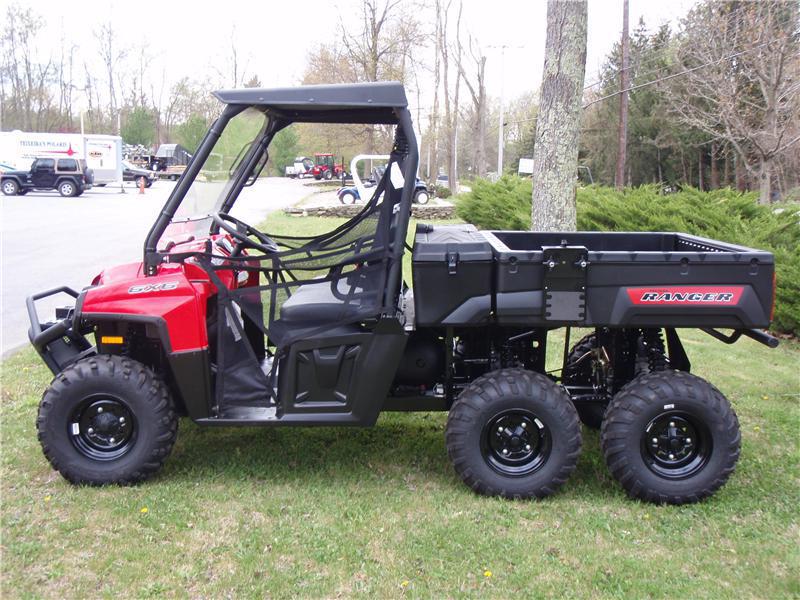 *THE MORE POPULAR ACCESSORIES FOR OUR FIRE DEPARTMENTS ARE ROOFS, WINDSHIELDS, WINCHES, BUMPERS, OFF ROAD LIGHTS, AND EMERGENCY FLASHERS.*
*YOU CAN GET SOMETHING AS SIMPLE AS A PLASTIC ROOF AND WINDSHIELD, OR GO ALL THE WAY UP TO A FULL STEEL CAB!*
WE ALSO OFFER EMS UNITS AS WELL.
*EMS UNITS CAN BE AS SIMPLE AS A SLIP IN UNIT, OR YOU CAN GET A FULLY ENCLOSED EMS UNIT*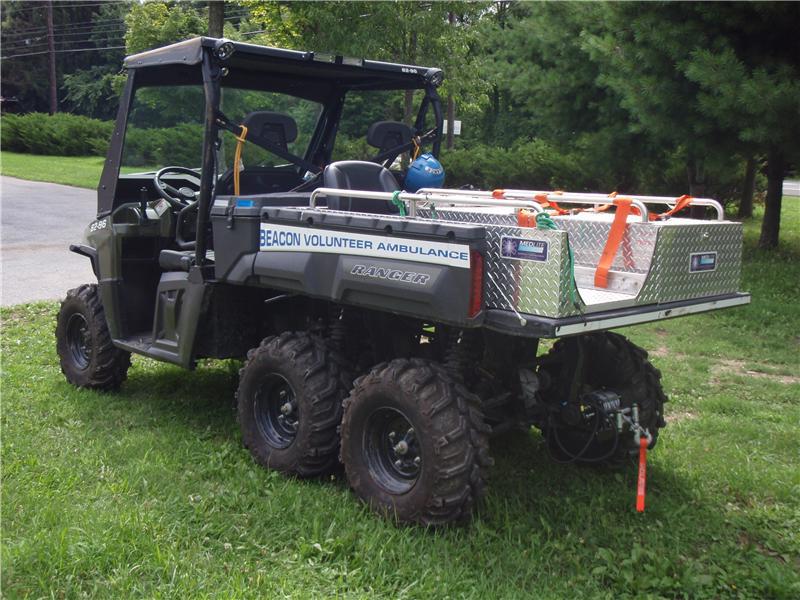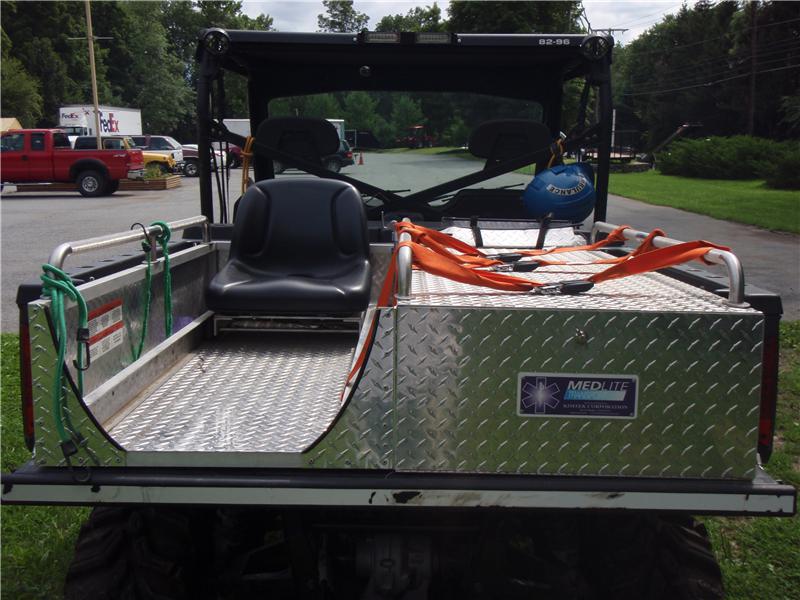 *FOR MORE SPECS AND INFORMATION ON THE BOLT ON FIRE AND EMS UNITS VISIT WWW.TERRATOR.COM *
*FOR MORE SPECS AND INFORMATION ON THE SLIP IN FIRE AND EMS UNTIS VISIT http://www.kimtekresearch.com *